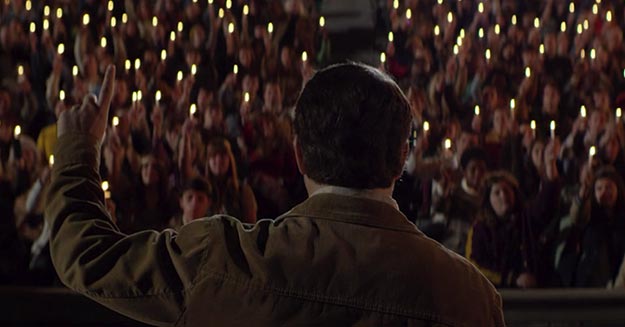 Woodlawn a High-Impact Movie for Families!
A recent story about great family movies sung the praises of WOODLAWN.

"The movie has excellent, notable actors, compelling cinematography, and engaging storytelling. Sean Astin wonderfully plays Hank Erwin and Jon Voight delightfully performs Coach Bear Bryant. … Critics have praised this movie for raising the bar as a game-changer in artistry for faith-based, redemptive, Christian movies."
You can read the full article here.
And then be sure to pick up WOODLAWN on Blu-ray or DVD today!