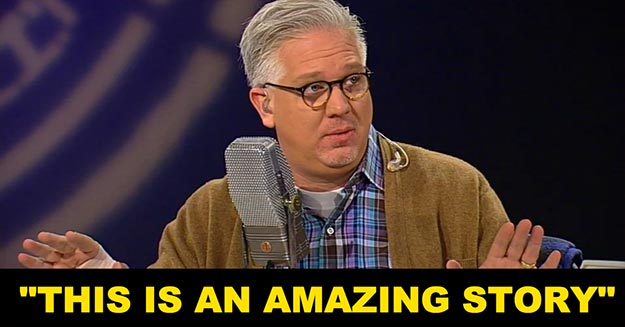 Glenn Beck: Woodlawn Has The Power To 'Lead To A Real Revival' In America
The brand new Erwin Brothers film Woodlawn continues to enjoy a big push from an impressive collection of prominent media voices. Popular broadcaster Glenn Beck has been one of the film's biggest champions since his first screening earlier this spring.
"It's an amazing story to watch," he said on his national radio show.
Known for making bold predictions, Beck recently interviewed actor Jon Voight (Bear Bryant) to talk about Woodlawn. While sharing some strong words of support, he gave an even stronger opinion of how the film might impact audiences.
"This movie could lead to a real revival around the country," Beck said. "This is the kind of stuff that we need to have happen in America."
And don't miss out on your opportunity to see why Beck and others are giving the film their seal of approval. Get together with your family members and friends and make plans to check out this inspiring film when it releases nationwide on October 16th (see theater listing below):