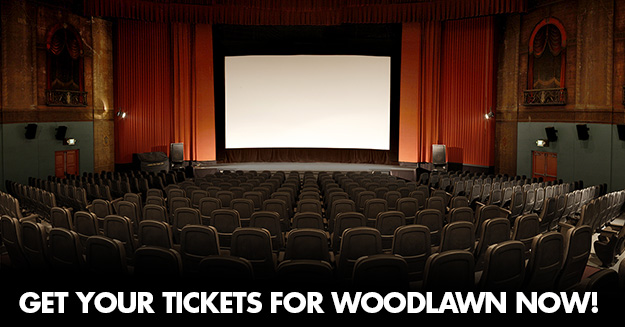 Woodlawn Already Sells Out At Dallas Theater BEFORE Opening Weekend
All great revivals start with prayer. So it shouldn't be a surprise that the runaway smash hit War Room (the Kendrick Brothers movie about prayer that grossed over $60 million) is paving the way for the new Erwin Brothers film Woodlawn, which features a story about how a high school football team sparked a spiritual revival and an era of racial reconciliation in Birmingham, Alabama.
Woodlawn's box office release is right around the corner, but theaters are already filling up quickly. AMC NorthPark 15 in Dallas, Texas, for instance, has reported that all showings for the movie's opening weekend are completely sold out!
Don't miss out on the film that New York Times bestselling author Andy Andrews describes as "Brilliant," and that ESPN founder Bill Rasmussen is calling "Spectacular!"
Woodlawn hits over 1,500 theaters nationwide on October 16th. This is yet another incredible opportunity to send Hollywood a resounding message about the kinds of life affirming, Christ-centered films you want to see! Click on the link below and get your tickets TODAY!