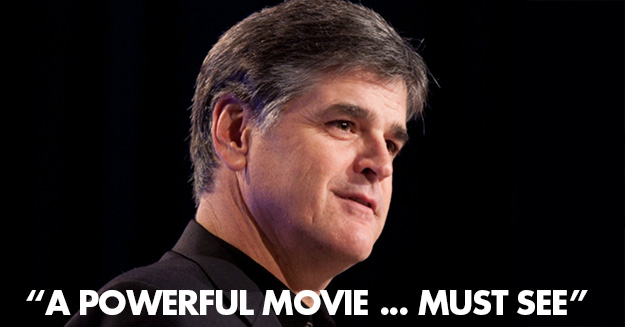 Sean Hannity Calls Woodlawn a 'Powerful,' 'Must See' Movie
The brand new Erwin Brothers film Woodlawn continues to gain momentum as several prominent media voices are joining the chorus of supporters. Add popular talk show host Sean Hannity to that growing list.
In the days leading up to the film's release, Hannity interviewed actor Jon Voight (Bear Bryant) on his radio show and featured executive producer Roma Downey on his highly rated Fox News television program. On his radio show, he had glowing remarks for Voight's performance and called Woodlawn a "must see" film.
"The fact that this is a true story made it that much more powerful for me," Hannity said.
And don't miss out on your opportunity to see why Hannity and others are giving the film their seal of approval. Get together with your family members and friends and make plans to check out this inspiring film when it releases nationwide on October 16th (see theater listing below):